On June 24, at approximately 11:20 p.m., police were called to the intersection of 2 Street and 30 Avenue N.E. for reports of shots fired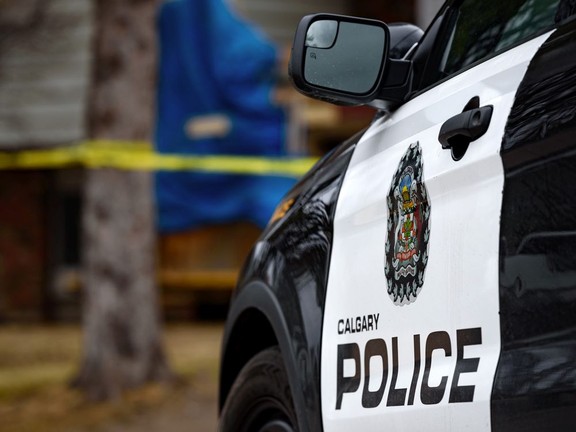 Article content
Calgary police are seeking help from the public to identify two people believed to be involved in a shooting that took place in the Tuxedo Park community in June.
Article content
On June 24 at approximately 11:20 p.m., police were called to the intersection of 2nd Street and 30th Avenue N.E. for reports of shots fired.
A police news release said it's believed the victim had an interaction with a man and woman walking in the same direction on 2nd Street S.E. As the victim crossed the road at 30th Avenue N.E., the man shot the victim. The man and woman then fled the scene.
The victim was transported to hospital in non-life-threatening condition.
The male gunman is described as white, approximately five feet 10 inches tall with a slim build. The woman is described as white and short, with a slim build and short blond hair.
Anyone with information about the shooting or the identity of the suspects is asked to contact police by calling 403-226-1234. Tips can also be submitted through Crime Stoppers.